Which salary is needed to purchase a house?
Interested in buying, selling, leasing, or just have real estate-related questions in general? I would love to be a resource!
Info taken from https://www.kusi.com/study-finds-annual-salary-needed-to-afford-a-house-in-50-largest-u-s-cities/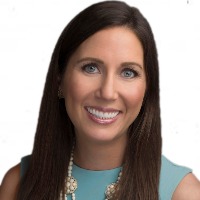 Michelle Foreman isn't one to focus solely on getting the job done but instead on getting the job done RIGHT. Michelle, a Fourth Generation Realtor, is certified as both a Senior Real Estate Speciali....